REGISTER ABOVE TO ACCESS CONTENT
---
Welcome to the spot!
---
I know how it is. It is tough to find my work. Some is at Rokfin, some is at YouTube, some can only be found on Odysee and the crypto stuff is on Vimeo. What if it could all be found in one spot? That day is upon us. By registering, you can be the first to know when new content has been uploaded. Welcome to the jeranism App!
---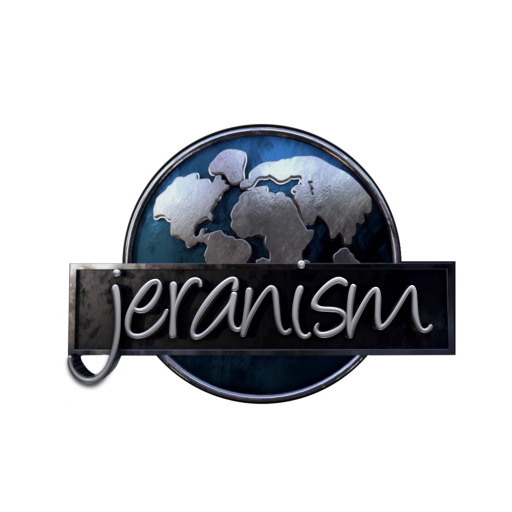 THE APP IS ALMOST READY! THANKS FOR YOUR PATIENCE!
---
COMING SOON!
---
Soon you'll be able to download the jeranism app. A better day as never been seen.
---

THE NEW SPOT FOR CRYPTOISM
---
All Crypto Classes
---
Now, you have one spot for it all. By becoming a member you get access to everything including all my videos but you also get access to everything Crypto. The Friday night crypto classes both Past and Future can all be found here!
---

TRULY YOUR ONE STOP SHOP!
---
SUPPORT THE CHANNEL!
---
If you are looking to support the show or channel, please use the options below!
---
---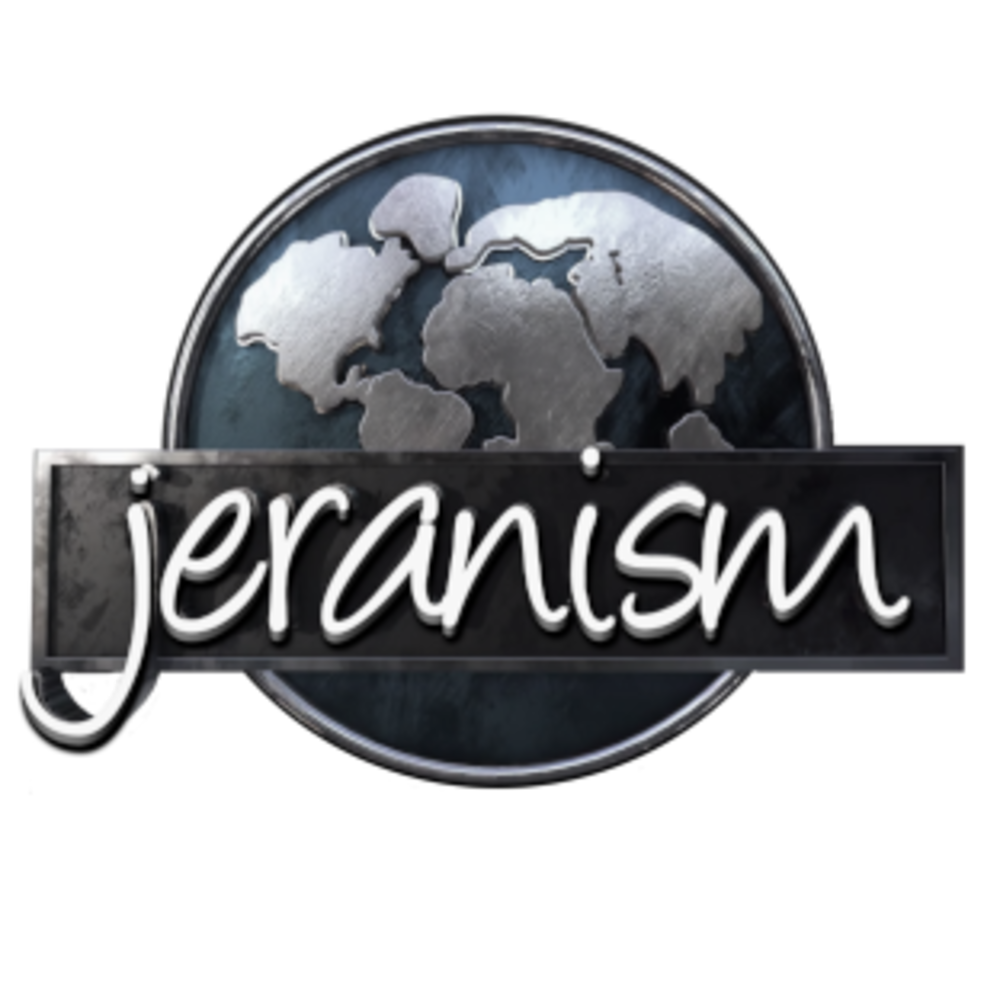 Contact Me
Telegram is your best bet to reach me for a quick response. But if you must, you can fill out the form below and I will get back to you as soon as I can.